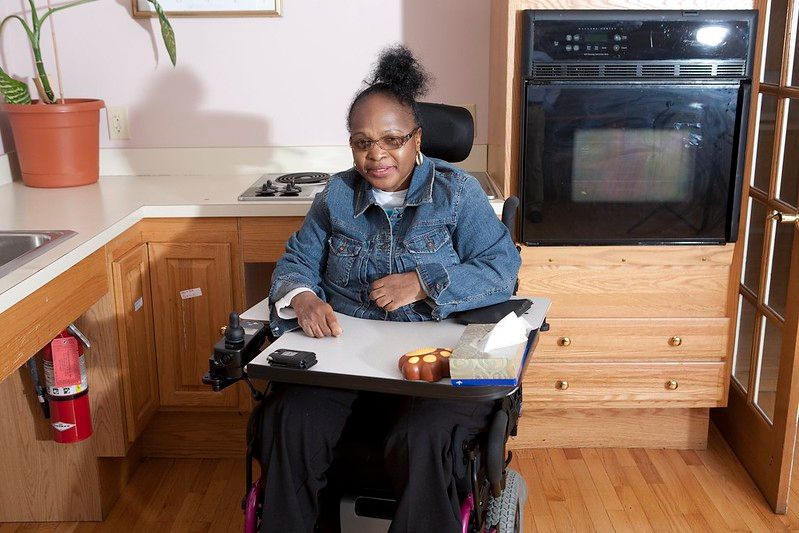 What is Guardian and Protective Services (GaPS)?
Guardian and Protective Services, Inc. (GaPS) is a non-profit corporation established to meet the needs of vulnerable adults who need a decision maker and don't have family members or capable friends living nearby. We also provide our services to those in need who do have family nearby but have greater needs than their families can meet day-in and day-out.
Protective services and guardianships (when necessary) are provided with the safety and well-being of the individual at the forefront.  GaPS strives to keep individuals in their own homes, whenever possible, or in an environment allowing maximum independence.
Community Benefits
Keeping individuals in their home longer saves dollars.  Home care or basic care rather than nursing home care can save thousands of dollars each month.
Alternatives to Guardianship, such as Power-of-Attorney or Social Security appointments are significantly less costly than court appointments.
Assisting with financial affairs prevents exploitation of needed assets, legal difficulties, and unnecessary shutoff actions from utility companies.
Improved mental and physical capabilities resulting from proper nutrition and medical services helps keep individuals in their homes longer.
Identification and sale of assets to purchase needed services saves tax dollars.
Accessing family members to assist with costs of medical, social, and legal services saves tax dollars.
Improved living conditions and home repair and maintenance prevents rodent and insect infestation, fire danger and helps maintain value.
Avoidance of unnecessary medical procedures results in financial savings.